Top 7 Types of Rakhis that are Sure Win a Brother's Heart!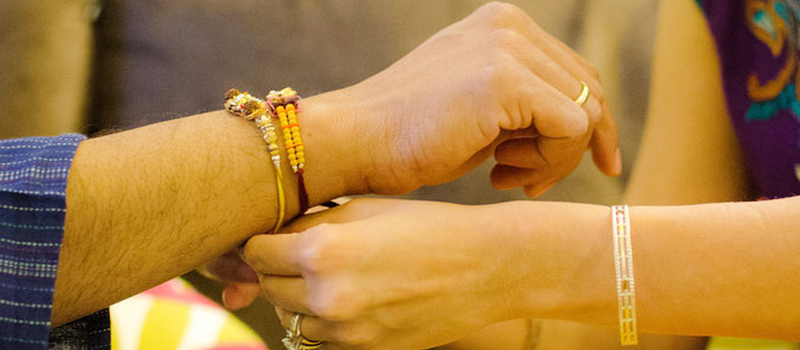 Posted on : 8th August 2018
"As we grew up, my brothers acted like they didn't care, but I always knew they looked out for me and were there!" these were the words of Catherine Pulsife.
The kind of love and affection that brother-sister share is absolutely incredible! There's always an amazing kind of glutton for showing love and care to each other. And, the whole act of tying Rakhi perpetuates the sweetness of the relationship, and makes it way stronger.
It may look alien to some foreign person, but its significance is immense for every Indian sister. No matter where her brother is, how far he is; a sister's first priority is to search for a desirable gift for her brother. There are different types of Rakhis available in the market; every sister chooses one as per the taste and personality of her sister.
And, thankfully, technology has made it easy these days to send Rakhi online anywhere around the world. There are online websites that in making this bond stronger! We have here; jotted down a list of some of the beautiful Rakhis that you must know about before buying one for your brothers. Read below to find……
1. Bracelet Rakhi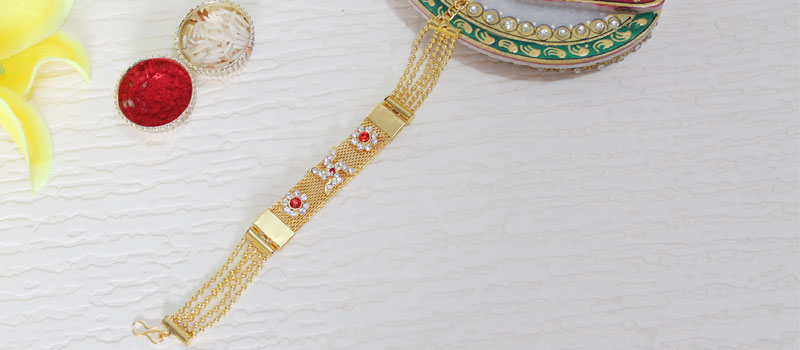 This one is for those brothers who love styling up with bracelets! These Rakhis are designed in bracelet style with beads, stones and pearls. Brothers can wear these kinds of Rakhis even after the festival is over.
2. Silver Rakhi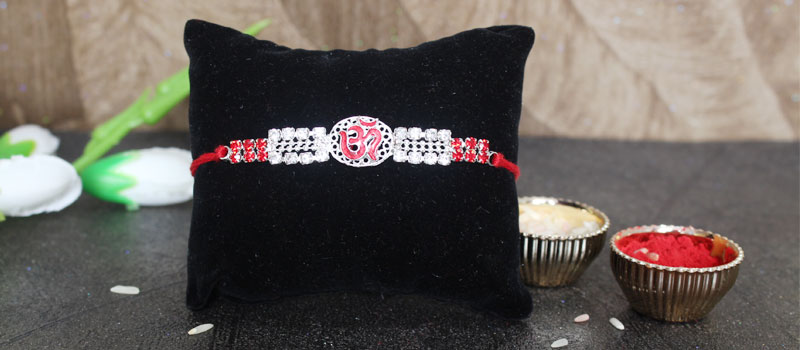 Silver Rakhis are designed in silver color, with the embellishments of stones, pearls and beads. These look very elegant; and they are sure to add on to the looks of anyone who wears it. These Rakhis are available in different shapes.
3. Spiritual Rakhi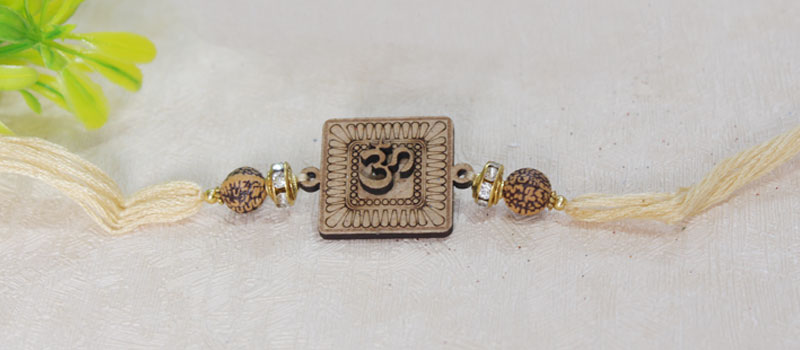 Spiritual Rakhis are one which is available in the shape of God or Goddesses, or any of the symbols associated with it. Spiritual Rakhis include, OM Rakhi, Ek Omkar Rakhi, Ganesha Rakhi, Rudraksha Rakhi and many more.
4. Lumba Rakhi
Bhabhi is more like a friend and the kind of bond that you two share together is incredible. You can share everything with her, no matter what! So, Raksha Bandhan cannot just be about brothers, when you have a Bhabhi. Lumba Rakhi is meant to make them feel special by tying on their wrists. These Rakhis are available in different designs and shapes, and one can choose them as per one's likings.
5. Pearl Rakhi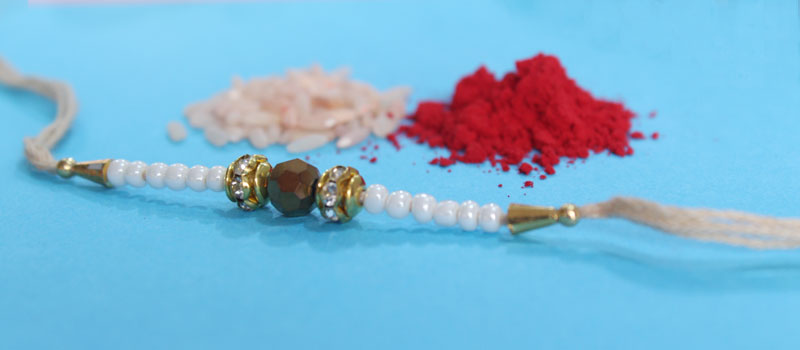 Pearls hold everlasting beauty! No one can deny on their love for pearls and so will a brother wearing such Rakhi. A pearl Rakhi is designed beautifully with different types of pearls with embellishments of stones, beads and other things.
6. Kids Rakhi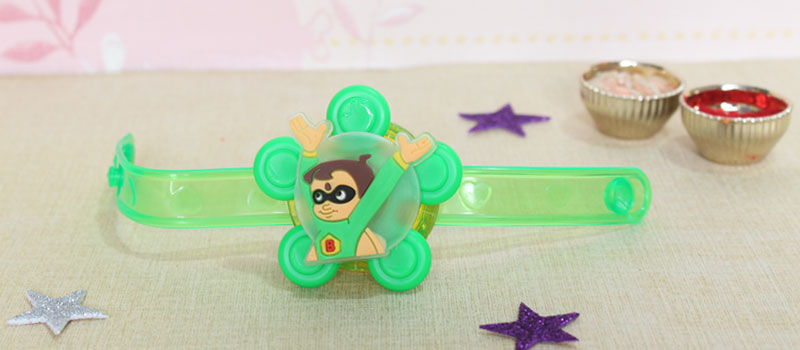 Kids Rakhi is designed with different cartoon characters including Doremon, Shin Chan, Mickey Mouse, Tom & Jerry and many more. It's perfect for those sisters who have a cute little brother! It's going to be the most perfect gift for the little one. He will love wearing the one designed with his favorite cartoon character.
7. Handcrafted Rakhi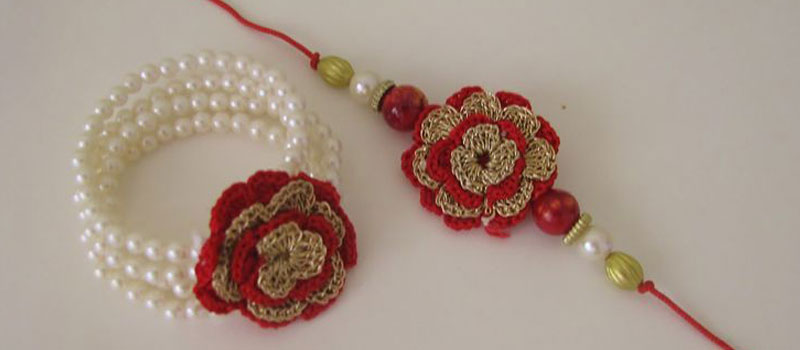 Handcrafted gifts are considered the best thing – because, they convey the purest feelings of one's heart. And, similarly, a handcrafted Rakhi will definitely make any brother feel delighted, and that is because he then understands the emotions and love wrapped into it, and the effort put in, for designing the Rakhi.
These are some of the best Rakhi categories that sisters can look for, to make their brothers feel special and loved. Apart from this, there are many more categories that can easily be looked for, on different online stores. Shopping online is convenient, because it offers the ease to send Rakhi to Australia, USA, UK, Canada and many other parts of the world, which hold a large part of Indian population. This Raksha Bandhan, make the right selection for a Rakhi to show far-flung brothers that they are the precious gems of their sisters life, and that fact will never change, no matter what.
Send Your Fedback